So, I just found this video on twitter conforming that on October of 2015, Attack on Titan: Junior High series will be released. So excited, since I have read the books and seeing them animated it just made my whole week!
I can definitely relate to Armin's Junior High experience. He is so adorable <3
Read More....
Here's the video.
And now some more icon special images of the Attack on Titan Junior High Series.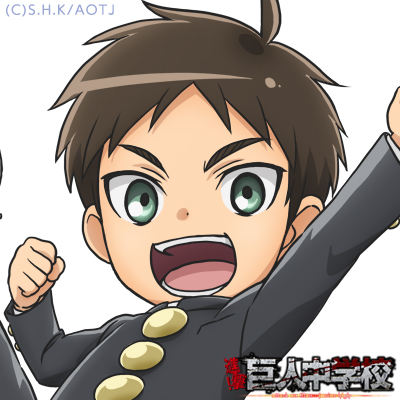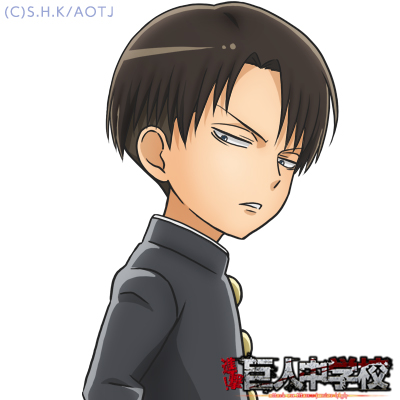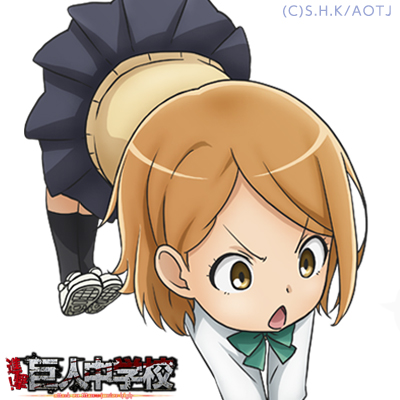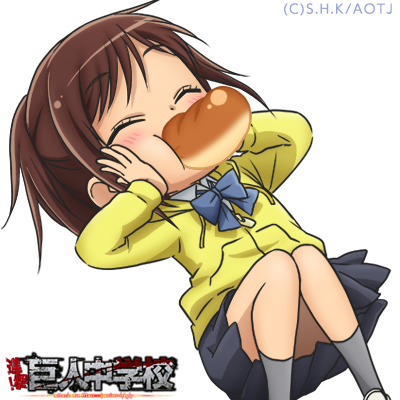 O(≧∇≦)O